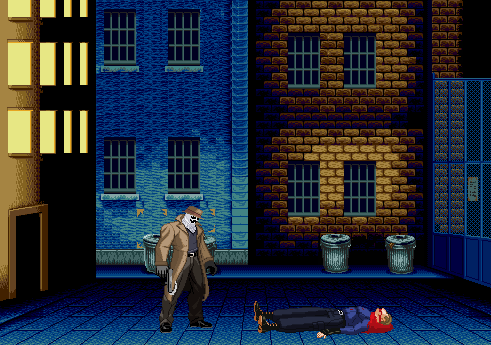 A Scene of Rorschach Judiciary
In this scene rorschach murder a serial killer . This serial killer had killed 137 innocent peoples and get bailed from court in few days and after this He killed 7 more innocent peoples with his Gun to test his gun that was working or not . But he was made mistake that mistake was his birth . So, for correcting this error Rorschach take law in his hands and killed him with his own Gun to protect the innocent peoples from this monster . Rorschach knows the justice .
Rorschach says



"IF YOU KILL OTHER HUMAN YOU DON'T DESERVE YOUR OWN LIFE"
CREDIT :
KUKI
&
FARAZ